THINK BIG.
THINK CONTENT.
THINK ENGAGEMENT.
We specialize in creating customized marketing strategies that align with your unique business goals. Through our integrated model, we mix and match services like SEO, content marketing, and social media to meet your specific needs.
Our team works closely with you to understand your objectives and customer base, enabling us to deliver a personalized, results-driven approach that boosts engagement and ROI. Experience targeted, multi-channel marketing solutions that truly elevate your brand.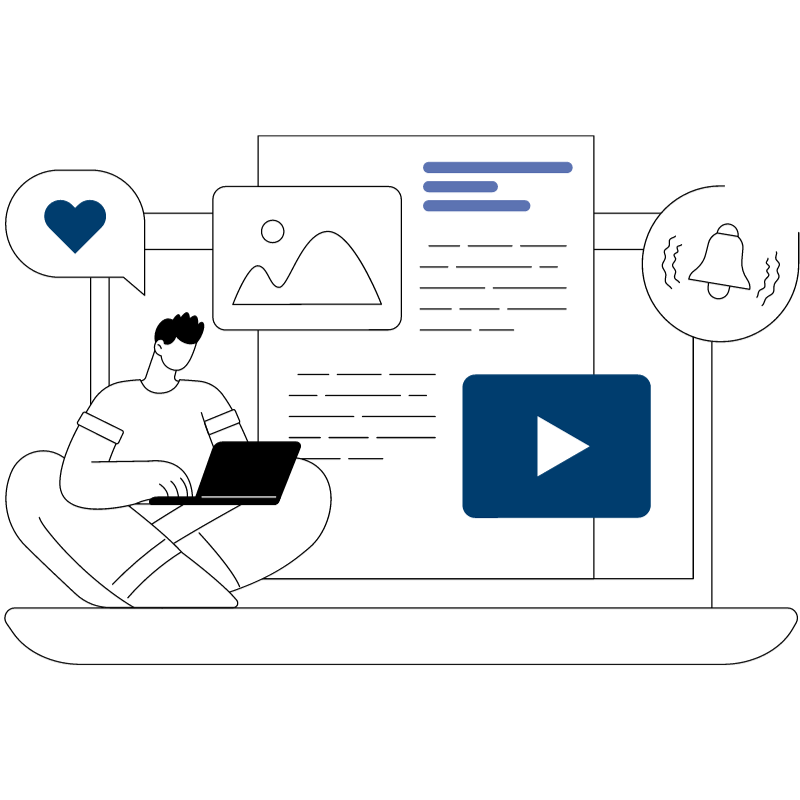 CANADA'S #1 PLATFORM FOR SOLAR INDUSTRY NEWS—
NOW OFFERS TURNKEY MARKETING SOLUTIONS THAT HELP SOLAR COMPANIES BUILD BETTER BRANDS.
We enable startups, growing businesses, and established corporations to tell their story, create highly converting audiences, and generate leads.
From microsites to advanced business-critical web applications, we've met every challenge our clients have thrown at us. See how our skilled developers can create anything you need.
CONTENT CREATION & MANAGEMENT
Your brand must be reinforced by ongoing messaging that backs it up. We'll create content that shares your big ideas and expertise to earn loyalty, improve organic search results, and promote your business. Our team uses a tested content-writing formula to craft the perfect content.
SEARCH ENGINE OPTIMIZATION (SEO)
Get in front of your target audience and rank higher in Google search results. Our team will define and implement the most effective keyword strategy for your business, manage your onsite SEO, optimize site performance, and keep an eye on your rankings.
As a brand in today's fast-paced world, you need to be as dynamic and on-the-move as your customers. Our team brings your products, services and ideas to life with a suite of services that guarantee your customers remain connected and passionate about your brand.
ADVERTISING & LEAD GENERATION
Our digital advertising specialists drive results for your business. We find where your customers spend time online and target them with search and social ad campaigns. We follow the ROI and report on every customer's journey from click to the conversation.
We engage your audiences on all of your social media platforms to improve your bottom line and help you reach your business goals. Let us show you how to get your message across and motivate your followers to take action.